What Kind Of Hero Are You? Find Out Here!
7 Questions
| Total Attempts: 175
---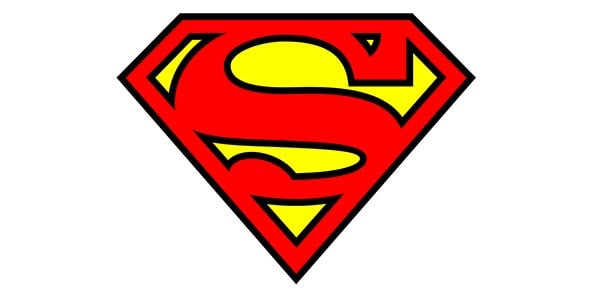 Love this test! What superhero are you come find! And please RATE this quiz!
---
You May Get
GOKU
You are the sole protecter of earth.Your powers are flying ,dashing, ki blast and your most vauleable power is transformation like the pic. your a super saiyan 4.
SUPERMAN
Your superman aman from another plant her to vanquish all that is evil. Your powers are flying, super strenth, super speed, laser vision, invisilbly x-ray vision and super breath.
HULK
Your a hulking monster straight out of somones worst nightmare.
SPAWN
Your the devil's servant bent on helping anyone who deserve help and killing anyone who get in your way.
1.

Do you kill people who tries to kill you or anyone else?

A.&nbsp

B.&nbsp

C.&nbsp

D.&nbsp

2.

Do hurt people because of anger?

A.&nbsp

B.&nbsp

C.&nbsp

D.&nbsp

3.

Do you transform to increase your power?

A.&nbsp

B.&nbsp

Only because i'm forced too

C.&nbsp

D.&nbsp

4.

Whats your catch pharse?

A.&nbsp

B.&nbsp

C.&nbsp

D.&nbsp

5.

Do you use weapons!

A.&nbsp

B.&nbsp

I WORK WITH WHAT I AM BORN WITH

C.&nbsp

D.&nbsp

YEAH ANYTHING AROUND ME DUH!

6.

Do you like flying?

A.&nbsp

B.&nbsp

C.&nbsp

D.&nbsp

7.

Do you have a gurl?

A.&nbsp

B.&nbsp

C.&nbsp

D.&nbsp