What Kind Of Girl Are You?
7 Questions
| Total Attempts: 464
---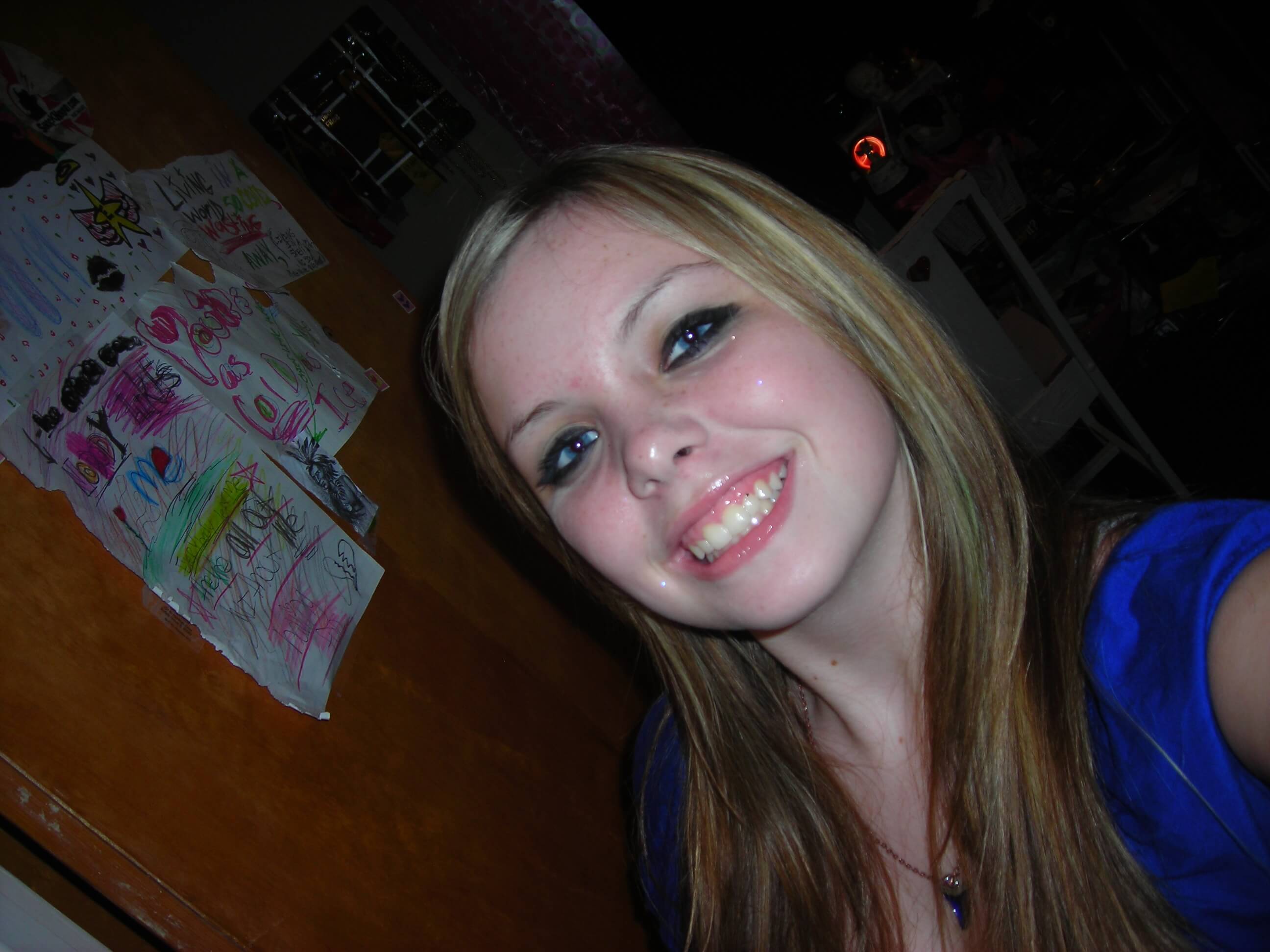 ARE YOUUUU SCENE? ? ? ? OR A PREPPY GIRLY GIRL? ? ? CHEERLEADER? ? ? PUNK? ? ? EMO? ? ? DRUGGIE? ? ? TOMBOY? ? ? OR A NERD/DORK? ? ?
---
You May Get
PREP/Girly girl
you love pink, lavender or etc....you like having ur hait and makeup perfect and your hollister outfit is always cute!!!!!!!! You hate stupid scene/emos and people with no manners...you like the nice kind of guy and you love dresses <3
SCENE
you love big hair and colorfulness...you like bows and sparkly jewlery....you like the scene/emo guys and you love black and pink. You have probly extensions and tons of colors in it....you like hairspray and you like tons of bands...
CheerLEADER
youre loved and hated by everyone. youre beautiful and girls are very jealous of you....youre a total ho and are very skanky....but thats ok becAuse you and youre cheer team stick together. You like athletes and guys with abs. YOURE VERY POPULAR
EMO
youre hot if youre a guy...(unless youre fat....)...and youre kinda weird as a girl if youre emo...AND YOU probly have black dyed hair and tons of dark clothes....youre not scene so you dont do many colors like yellow and pink. youre hair is probly in your eyes always and youre multi pierced and are very emotional. but its a stereotype you cut yourself...not all emos do that.
PUNK
youre rebelious and badly behaved most of the time....you dont respect adults or obey authority. You believe what YOU want and hate the government...you probly swear a lot too....you like guys that can relate to you.
DRUGGIE
uhhh..youre on drugs. you probly look like a mess and have been arrested or are on probation...you like strange guys/girls and you are almost always stoned.
gay
you may not be the stereotypical gay type but at school they (if they know youre gay or if its obvious) think youre scary and you are gonna kill them all. people talk about you allllllot. but some people think its ok to be different. It is ok. you probly dress normally usually. and you probably have normal hair. you look normal its just youre very different.
tomBOY
you eat like a boy.you dress like a boy.you dont wear makeup or pink. youre dad is proud of you in a way.youre mom is sad about it. (unless you r nt only child)you have guy friends.not boyfriends tho.you love sports and rough housing.
nerd/DORK
you stilll love pokemon and youre proud. you have long hair very long or very short. you have glasses and are smart. you dont dress in fashion....you spend your friday nights at home watching manga. and you have no makeup on eveeer.