What Job Will You Should Have Or May Get Soon.
---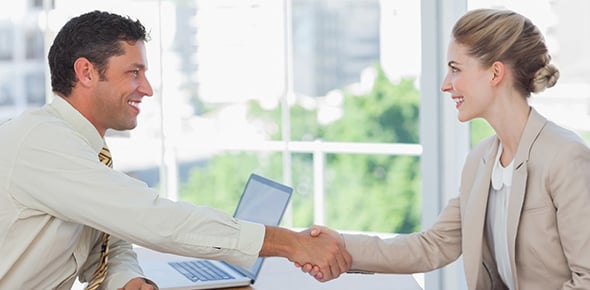 This should show you what job you should have or may get.
---
1.

How good are you at maths and science and english? and other subjects

2.

Do people find you nice?

3.

Are you good at money?

4.

Are you up to date with things?

5.

Things you like will they help?