What Job Suits You The Most?
6 Questions
| Attempts: 223
---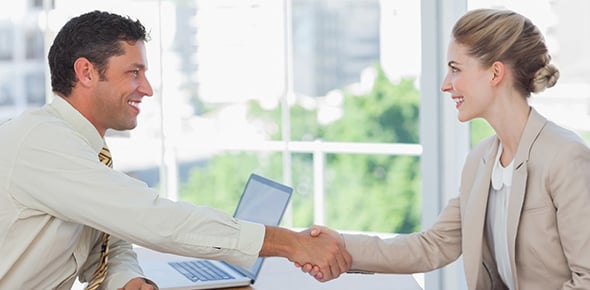 Would you like to find out what job is best suited to ur needs, wants and other crap! Well this is the quiz for you!
---
You May Get
Toilet Cleaner
A basic day on the job involves a very bad stench and poop under you finger nails! you love ur job because it highlights ur whole life in 7 hours of work!
The Check-out Chick
Every day you get insulted and complaints from customers who hate Your guts!
& many more results.
Start this quiz
to find your result.