What Is Your Political Ideology?
16 Questions
| Total Attempts: 21868
---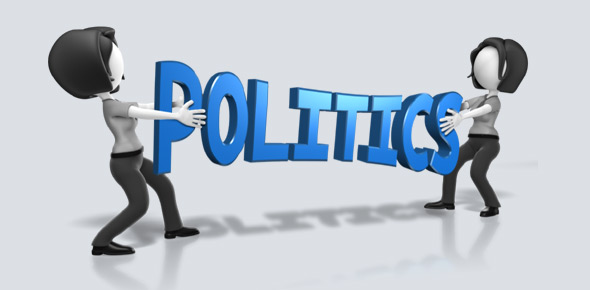 In America the two main political ideologies are the Republicans and the Democrats. These two factions have been what sets the stage in any of the elections that take place. Do you know which side you belong to based on your beliefs? Take up the quiz and see if you are liberal or conservative. You may just be surprised by what you find!
---
1.

Abortion should be illegal.

A.&nbsp

B.&nbsp

2.

Social Security should be privatized

A.&nbsp

B.&nbsp

3.

The number of legal immigrants should be increased.

A.&nbsp

B.&nbsp

4.

Religion and government should be separated.

A.&nbsp

B.&nbsp

5.

Same-sex marriage should be illegal.

A.&nbsp

B.&nbsp

6.

The minimum wage should be raised.

A.&nbsp

B.&nbsp

7.

Adult possession and use of drugs should be legalized.

A.&nbsp

B.&nbsp

8.

Health care should remain privatized.

A.&nbsp

B.&nbsp

9.

The environment comes before the economy.

A.&nbsp

B.&nbsp

10.

The United States should consult with the U.N. before military action.

A.&nbsp

B.&nbsp

11.

Government should censor speech, press, media, and Internet.

A.&nbsp

B.&nbsp

12.

Welfare and social programs for individuals should be reduced.

A.&nbsp

B.&nbsp

13.

Affirmative action is discrimination.

A.&nbsp

B.&nbsp

14.

The death penalty should be an option for the most serious crimes.

A.&nbsp

B.&nbsp

15.

Which U.S. political party best represents you?

A.&nbsp

B.&nbsp

16.

Who are you going to vote for in the up-coming presidential election, or who would you vote for if you could vote?

A.&nbsp

B.&nbsp