What Is Your Job Going To Be?
7 Questions
| Total Attempts: 111
---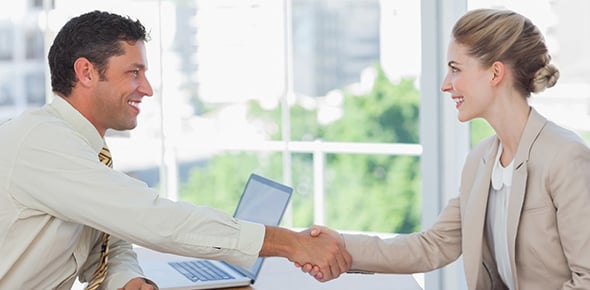 If you like a laugh then this is a quiz for u!
---
You May Get
Doctor
you are kind and considerate and have a great deal of science knowloge so this is the job for u.
super hero
you love adventure and are fearless. you also care about other people a great deal and would risk your one life to save another.
Bar maid
you are chilled and laid back. you are also very siolable and have a great sense of humor.But you dont like to be to far away from familay and home.
celeb
you love being the center of atention and have a great voice.
1.

Whats your dream hol?

A.&nbsp

B.&nbsp

C.&nbsp

D.&nbsp

2.

What is your fav colour?

A.&nbsp

B.&nbsp

C.&nbsp

D.&nbsp

3.

If you could be any drink what would you be?

A.&nbsp

B.&nbsp

C.&nbsp

D.&nbsp

4.

Whats your fav hair style?

A.&nbsp

B.&nbsp

C.&nbsp

D.&nbsp

5.

Whats your fav food?

A.&nbsp

B.&nbsp

C.&nbsp

D.&nbsp

6.

What would be your fav outfit?

A.&nbsp

White jacket and skinny jeans

B.&nbsp

Tights and mini skirt and top

C.&nbsp

Jean shorts and strapy tops

D.&nbsp

Mini dress and funky belt

7.

Would u rather eat.....

A.&nbsp

B.&nbsp

C.&nbsp

D.&nbsp