What Is Your Dream Baby Going To Look Like.
7 Questions
| Total Attempts: 3769
---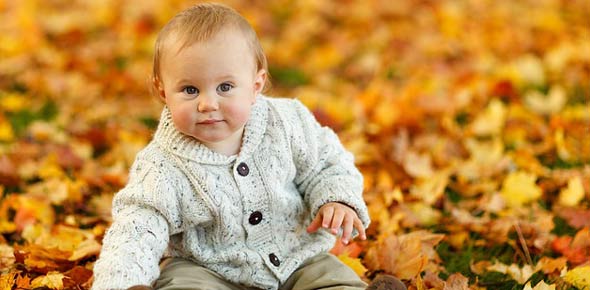 Do you have the desire to start your own family? Have you ever wondered what your baby will look like when the time comes? Take this quiz to find out what your dream baby will look like.
---
1.

What gender do you want your baby to be?

A.&nbsp

B.&nbsp

C.&nbsp

D.&nbsp

E.&nbsp

2.

What color are your eyes?

A.&nbsp

B.&nbsp

C.&nbsp

D.&nbsp

E.&nbsp

3.

What Color Are your eyes?

A.&nbsp

B.&nbsp

C.&nbsp

D.&nbsp

E.&nbsp

4.

What Do You Like To Do?

A.&nbsp

B.&nbsp

C.&nbsp

D.&nbsp

E.&nbsp

5.

Color Of Your Hair.

A.&nbsp

B.&nbsp

C.&nbsp

D.&nbsp

E.&nbsp

6.

Your Partners Color Hair.

A.&nbsp

B.&nbsp

C.&nbsp

D.&nbsp

E.&nbsp

7.

Your Nationality?.

A.&nbsp

B.&nbsp

Spanish/Italion/Portarican

C.&nbsp

D.&nbsp