What Is The Name Of The Guy You Will Marry?
7 Questions
| Total Attempts: 10129
---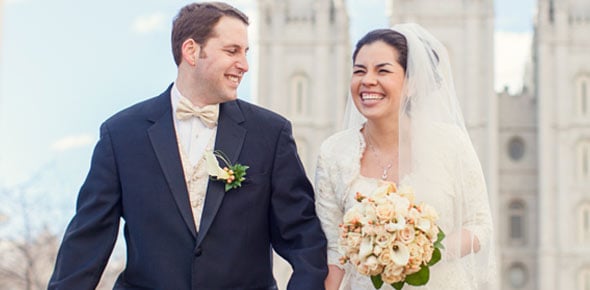 Mr. Right is out there waiting for you, all you have to do is find him! That said, there are a lot of guys out there and today we're going to try to narrow down the search by telling you the name of the guy you're eventually going to marry. Who's it going to be? Take the quiz and find out.
---
1.

What is your fave type of Music?

A.&nbsp

B.&nbsp

I'm not really that into music!

C.&nbsp

2.

What is your fave sport?

A.&nbsp

B.&nbsp

C.&nbsp

D.&nbsp

E.&nbsp

F.&nbsp

G.&nbsp

3.

Out of these what are you most scared of?

A.&nbsp

B.&nbsp

Not much.....ooooo maybe the Devil?!?!

C.&nbsp

Um.......breaking my neck! :/

4.

What type of clothing do you like wearing?

A.&nbsp

B.&nbsp

Skinny Jeans......random shirts!

C.&nbsp

5.

I have to ask! Fave color!?

A.&nbsp

RED...but i'm not Emo i just like RED

B.&nbsp

C.&nbsp

6.

If your friends could describe you in one word what would they say?

A.&nbsp

B.&nbsp

C.&nbsp

D.&nbsp

E.&nbsp

F.&nbsp

G.&nbsp

7.

Fave season?

A.&nbsp

B.&nbsp

C.&nbsp