What High School Stereo Type Are You?
5 Questions
| Attempts: 502
---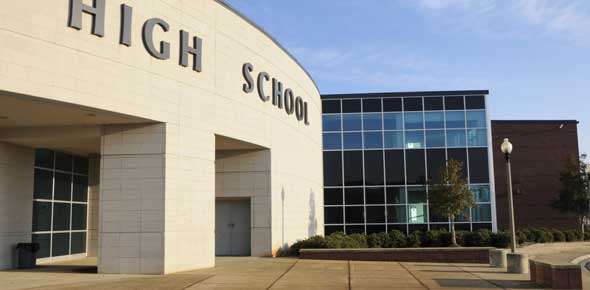 This is a personality quiz that tells you what stereo type you would be based on your personality.
---
You May Get
Cheer Leader
You got spirit yes you do!!!! You wear loads of eye make-up, shop at Hollister, and are really popular. Goooo You!!!!
Jock
You are the sporty/competitive type and you don't care about grades--just about winning.
& many more results.
Start this quiz
to find your result.
1.

Would you rather shop at:a. Hollisterb. Hot Topicc. The Gap

A.&nbsp

B.&nbsp

C.&nbsp

2.

Which word best descibes you:a. popularb. sportyc. intelligent

A.&nbsp

B.&nbsp

C.&nbsp

3.

Which do you care more about: a. Getting good gradesb. Winning

4.

What would you MOST LIKELY be doing on a Saturday night?a. Studyingb. Hanging out with friendsc. Practicing for the big gamed. Re-painting my nails black

A.&nbsp

B.&nbsp

C.&nbsp

D.&nbsp

5.

What do you think of popular people?a. I am one (girl)b. I am one (boy)c. They scare me...d. They gross me out. Ewww.

A.&nbsp

B.&nbsp

C.&nbsp

D.&nbsp