What High School Musical Charcter Are You?
9 Questions
| Total Attempts: 83
---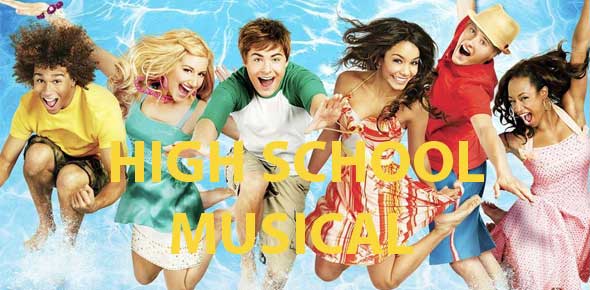 Take this quiz to find out what High School Musical charcter you are. You might end up as one of the main charcters or even end up as someone you wouldn't expect. Take this quiz and find out!
---
1.

Who would you most likely Date?

A.&nbsp

B.&nbsp

C.&nbsp

D.&nbsp

E.&nbsp

2.

If you were in a band what would you do?

A.&nbsp

B.&nbsp

C.&nbsp

D.&nbsp

E.&nbsp

3.

What job would you most likely have?

A.&nbsp

B.&nbsp

C.&nbsp

D.&nbsp

E.&nbsp

4.

What do you want for christmas?

A.&nbsp

B.&nbsp

C.&nbsp

D.&nbsp

E.&nbsp

5.

What is your style?

A.&nbsp

B.&nbsp

C.&nbsp

Sparkly and Bright clothes

D.&nbsp

E.&nbsp

6.

What is your Favourite High School Musical Song?

A.&nbsp

When There Was Me And You

B.&nbsp

C.&nbsp

What I've Been Looking For

D.&nbsp

E.&nbsp

7.

What is Your Favourite Movie or Programme?

A.&nbsp

B.&nbsp

C.&nbsp

The Suite Life Of Zac And Cody

D.&nbsp

E.&nbsp

8.

When is your Birthday?

A.&nbsp

B.&nbsp

C.&nbsp

D.&nbsp

E.&nbsp

9.

Who's your favourite singer?

A.&nbsp

B.&nbsp

C.&nbsp

D.&nbsp

E.&nbsp