What Egyptian God Or Goddess Are You?
5 Questions
| Total Attempts: 461
---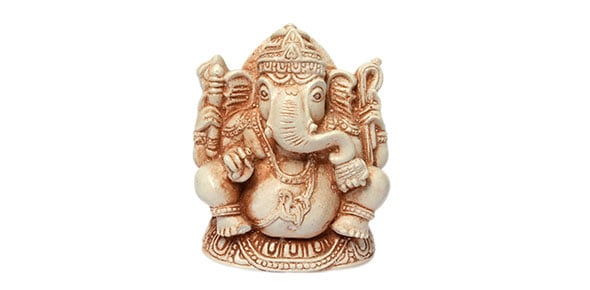 This is a specifically fabricated test designed to assess how much knowledge you have on the Egyptian Gods and Goddesses. The quiz is set out to find out precisely which Egyptian god you most likely are.
---
1.

What element do you like?

A.&nbsp

B.&nbsp

C.&nbsp

D.&nbsp

2.

What is your favorite color?

A.&nbsp

B.&nbsp

C.&nbsp

D.&nbsp

3.

What is your favorite animal?

A.&nbsp

B.&nbsp

C.&nbsp

D.&nbsp

4.

What is your favorite food?

A.&nbsp

B.&nbsp

C.&nbsp

D.&nbsp

5.

Do you like this quiz?

A.&nbsp

B.&nbsp

C.&nbsp

D.&nbsp