What Egyptian God Or Goddess Are You?
5 Questions
| Total Attempts: 708
---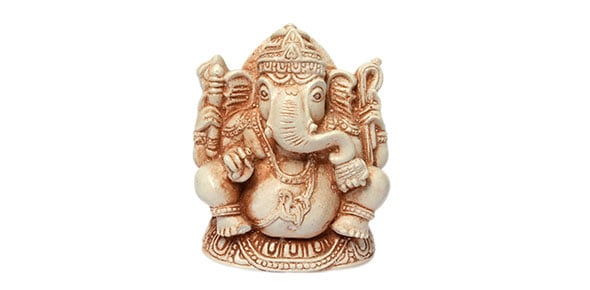 This is a specifically fabricated test designed to assess how much knowledge you have on the Egyptian Gods and Goddesses. The quiz is set out to find out precisely which Egyptian god you most likely are.
---
You May Get
Nut
you are Nut your the wife of Geb, the earth god. you are the goddess of the daytime sky and the place where clouds formed. In later periods, you were no longer the goddess of the daytime sky, but of the sky in general.
Geb
you are Geb and the brother and husband of Nut. Through Nut he had four children, Osiris, Isis, Seth and Nephthys.your the god of the earth. Even so, you guided the dead to heaven and you gave them meat and drink. It
Osiris
you are Osiris your the first child of Nut and Geb, and therefore the brother of Seth, Nephthys, and Isis. you are married to your sister, Isis you are also god of the dead,
Mut
you are mut your name means "mother" and in many ways she was regarded by the Egyptians as the great "world mother," and mother of the pharaohs.However, in Thebes she replaced Amaunet to become the wife of the great god Amon. Her son was the local god of the moon, Khonsu. Together, the three formed the triad of Thebes that would dominate Egypt during the New Kingdom.
1.

What element do you like?

A.&nbsp

B.&nbsp

C.&nbsp

D.&nbsp

2.

What is your favorite color?

A.&nbsp

B.&nbsp

C.&nbsp

D.&nbsp

3.

What is your favorite animal?

A.&nbsp

B.&nbsp

C.&nbsp

D.&nbsp

4.

What is your favorite food?

A.&nbsp

B.&nbsp

C.&nbsp

D.&nbsp

5.

Do you like this quiz?

A.&nbsp

B.&nbsp

C.&nbsp

D.&nbsp