What Do You Remember Survey?
---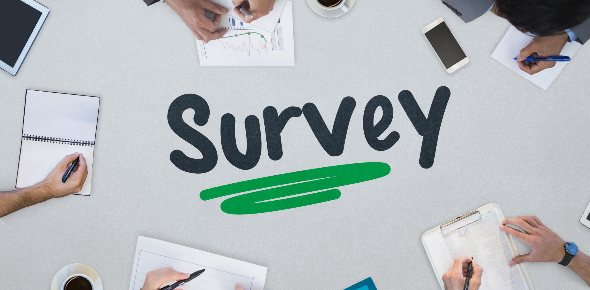 Please answer every question in complete sentences. If you don't know the answer, guess and give it your best shot.
---
1.

Can you save to the server?

2.

How do you save to the server?

3.

What software must you use to type up a journal?

4.

What software do you use to create a typing chart?

5.

Give me an example of a piece of hardware:

6.

What is the name of the blue cable that we use to connect to the internet?

7.

What is Ms. Alcaraz email address?

8.

What are looking most forward to this quarter?