What Call Of Duty Black Ops Zombie Charter Are You?
4 Questions
| Total Attempts: 750
---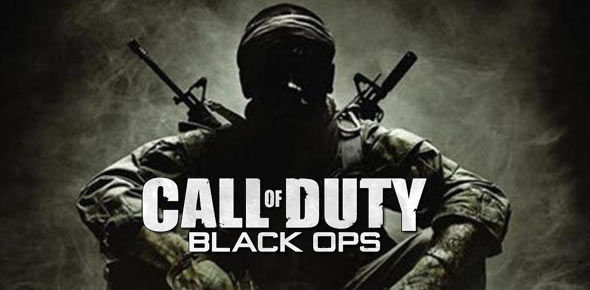 You know the game – Call of Duty: Black Ops was one of the best releases in the franchise's long history, and one pivotal game mode that gives it such a high distinction is its ceaselessly enthralling Zombies mode, where you can play one of a handful of characters and fight off endless hordes of the undead until you can fight no more. Which of these characters best suits you? Let's find out!
---
1.

What job would you rather do?

A.&nbsp

United states marine corps

B.&nbsp

C.&nbsp

D.&nbsp

2.

What nickname would you rather have?

A.&nbsp

B.&nbsp

C.&nbsp

D.&nbsp

3.

What is your favorite call of duty weapon.

A.&nbsp

B.&nbsp

C.&nbsp

D.&nbsp

4.

What is your favorite school subject.

A.&nbsp

B.&nbsp

C.&nbsp

D.&nbsp