What Beyblade Metal Fusion Character Are You? Quiz
10 Questions
| Attempts: 630
---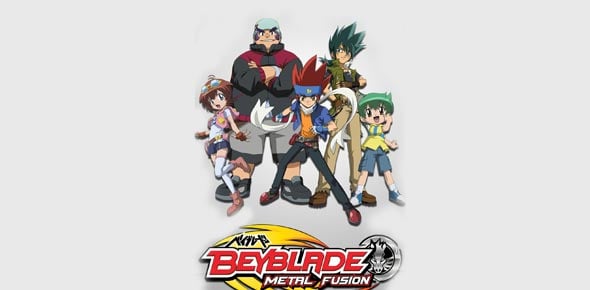 Take this quiz to find out which beyblade metal fusion character you are :D! Just click start below to. . . Well. . . Start. . . .
---
You May Get
Gingka Hagane
You are very courageous and a strong blader!
Kyoya Tategami
You are a very courageous blader with your strong trusty Leone! You are a blader that fights till the end no matter what happens...
& many more results.
Start this quiz
to find your result.
1.

Do you like to help others in battles?

A.&nbsp

B.&nbsp

C.&nbsp

D.&nbsp

2.

Are you serious in battles?

3.

You you like to join the Dark Nebula Association or defeat it?

A.&nbsp

B.&nbsp

4.

Do you like blading?

A.&nbsp

B.&nbsp

5.

Do you like forcing yourself into battles or just relaxing and letting you bey go?

A.&nbsp

Forcing yourself into battles!

B.&nbsp

6.

What kinda fan are you?

A.&nbsp

B.&nbsp

C.&nbsp

D.&nbsp

E.&nbsp

F.&nbsp

G.&nbsp

H.&nbsp

I.&nbsp

J.&nbsp

7.

Are you nervous in battles?

8.

Do you quit if you lose all your battles or you continue?

A.&nbsp

B.&nbsp

C.&nbsp

D.&nbsp

9.

What is your favorite beyblade?

A.&nbsp

Storm Pegasus (or) Galaxy Pegasus

B.&nbsp

C.&nbsp

D.&nbsp

E.&nbsp

F.&nbsp

G.&nbsp

H.&nbsp

Meteo L-Drago (or)Lightning L-Drago

I.&nbsp

10.

Are you a crazy beyblade fan?

A.&nbsp

B.&nbsp

C.&nbsp

D.&nbsp