What Adventure Time Character Are You
5 Questions
| Total Attempts: 127
---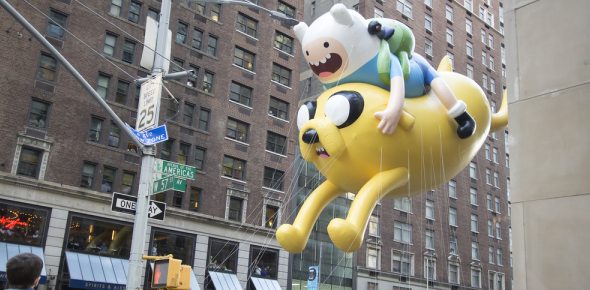 Hope you get the character you wanted!
---
You May Get
Finn!
You are finn! you have a best pal to go adventuring with also you have a secret crush on someone... ;D
ICE KING
You are ICE KING. you feel like you dont belong alot and well you are trying to get a boyfriend or girlfriend but its not working... also you think you are fantastic when others dont but dont worry! :D
Jake
You are Jake! you have a boyfriend or girlfriend and you love adventureing with your best pal.
L S P
You are L S P you like to talk on the phone a lot and yell alot but you are a great person! <3
Marceiline
You are Marceiline! you like to play an instument and you like red and to eat things red (mabey?) also you love to adventure! :3
Princess Bubblegum
You are princess bubblegum! when it comes to science you are really smart and sometimes you can be annoying also some one has a crush on you :)
~
how did you get this? really!?!?
Tree Trunks
You got Tree Trunks! you are sweet and well dont go wandering spooky forests with out a friend!