What 10 Things I Hate About You Character Are You?
5 Questions
| Total Attempts: 650
---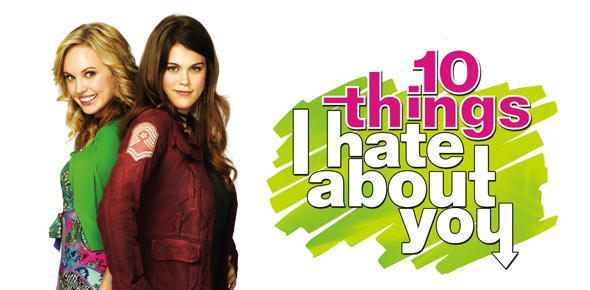 This will tell you who you elate to more. The movie is 10 things i hate about you. If you dont know it look it up on the interntet to see what it is.
---
1.

What is your favorite thing to do?

A.&nbsp

B.&nbsp

C.&nbsp

D.&nbsp

E.&nbsp

F.&nbsp

G.&nbsp

H.&nbsp

2.

What is your favorite clothes style?

A.&nbsp

B.&nbsp

C.&nbsp

D.&nbsp

E.&nbsp

F.&nbsp

G.&nbsp

H.&nbsp

3.

Are you a boy or girl?

A.&nbsp

B.&nbsp

C.&nbsp

D.&nbsp

E.&nbsp

F.&nbsp

G.&nbsp

H.&nbsp

4.

Favorite Color?

A.&nbsp

B.&nbsp

C.&nbsp

D.&nbsp

E.&nbsp

F.&nbsp

G.&nbsp

H.&nbsp

5.

Favortie Food?

A.&nbsp

B.&nbsp

C.&nbsp

D.&nbsp

E.&nbsp

F.&nbsp

Cheese burger and french fries

G.&nbsp

H.&nbsp