What Plant Are You? Quiz #2
5 Questions
| Total Attempts: 72
---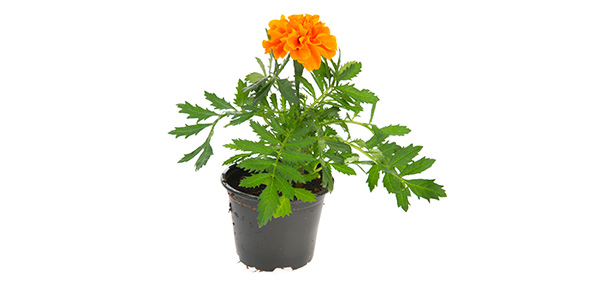 Figure out wat plant u r! Are u a cactus or an oaktree! You might just be suprised!
---
You May Get
oak tree
youll live 4 a long time!!! ure brave!! and u rent mild mannered.
cactus
ure fiesty but ure only kind 2 ure friends. u dont like to be pampered and ure very independent!!!
Grass
Ure normal and like everything 2 be perfect!! but u dont like 2 much attention and u dont stand out! but u might be suprised wat u can pull of if someone digs deep enough they will find that ure one of a kind.
cat tail
ure very shy,soft,and kind u have the best manners but if somone dares to heart anyone u love you will ready to attack
bean plant
u r kind in the beggining but after a while u will want to be the center of attention u will will do things that u never though u could but once people tame u will live peacfully and kindly.
1.

If u had 2 drink the same drink 4 the rest of ure life wat would it be????

A.&nbsp

B.&nbsp

C.&nbsp

D.&nbsp

E.&nbsp

F.&nbsp

2.

On hot summer days the best thing to do is...

A.&nbsp

B.&nbsp

C.&nbsp

D.&nbsp

E.&nbsp

3.

How long r ure showers

A.&nbsp

B.&nbsp

C.&nbsp

D.&nbsp

E.&nbsp

4.

If a hobo came up 2 u and said i luv u wat would u do

A.&nbsp

B.&nbsp

C.&nbsp

D.&nbsp

E.&nbsp

F.&nbsp

5.

Wat color trash can would u live in if were a hobo

A.&nbsp

B.&nbsp

C.&nbsp

D.&nbsp

E.&nbsp