Value And Students' Rights
5 Questions
| Total Attempts: 33
---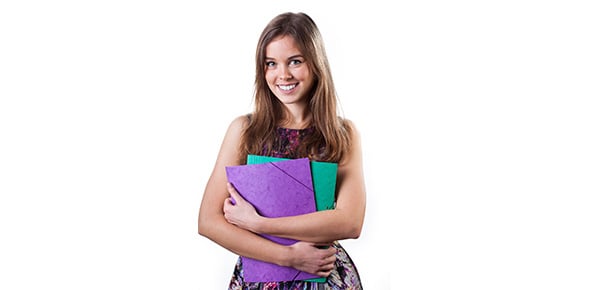 This quiz seeks to test your knowledge on value as a concept i n education and students rights in education
---
1.

Human rights are universal rights

A.&nbsp

B.&nbsp

2.

The right of access to education – the right of every child to education on the basis of equality of opportunity and without discrimination on any grounds. To achieve this goal, education must be available for, accessible to and inclusive of all children

A.&nbsp

B.&nbsp

3.

Students misbehave for all of the following reasons except:

A.&nbsp

B.&nbsp

C.&nbsp

D.&nbsp

4.

The education Act of ______education is that act of parliament that is used to govern the education system

5.

All education institutions have benchmark __________ for managing the institutions.