Twilight Guys: Which One's For You?
5 Questions
| Attempts: 80
---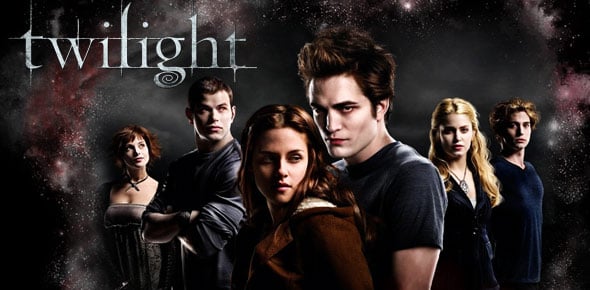 Take this totally awesome quiz to find out which twilight guy is for you!(Jacob Black is mine, Edward is the ugliest guy alive!Jacob is so totally hot!)
---
You May Get
Jacob Black
Hooray!!!!!!!!You got Jacob Black, THE HOTTEST guy alive!!!!!! He makes you laugh all the time and he can keep you warm in the winter. Even though sometimes he's a little too obnoxious and has behavioral problems, you still love him and he still loves you!!!!!!!!!
Edward Cullen
Awesome you got Edward Cullen!!!! You love how he sparkles, emotionally and physically!!!!!!!He's always so nice and thoughtful, guess that's why you love him!!!!!!!
& many more results.
Start this quiz
to find your result.
1.

Which personality trait do you think is best in a guy?

A.&nbsp

B.&nbsp

C.&nbsp

2.

What flavor of ice cream do you like?

A.&nbsp

B.&nbsp

C.&nbsp

3.

What flower do you like best?

A.&nbsp

B.&nbsp

C.&nbsp

4.

What jewelry do you like best?

A.&nbsp

B.&nbsp

C.&nbsp

5.

What is your favorite color?

A.&nbsp

B.&nbsp

C.&nbsp