Travel - Travel System Admin 1 - 8/28 - Mnl
---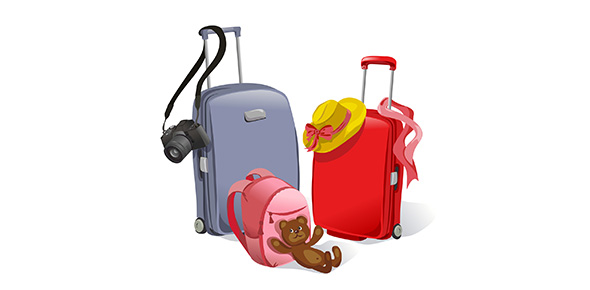 Travel - Travel System Admin 1
---
1.

2.

3.

What is the setting that causes Concur Travel to do a search for multiple airfares such as non-refundable, refundable, business, and first at one time vs. the user having to search for each individually?

4.

Explain what happens if the Default Search Window is set to 3?

5.

6.

7.

8.

9.

What is the setting that allows air to be added to a previously reserved hotel or car reservation, and what is the path to that setting?

10.