Travel - Company Admin Continued
---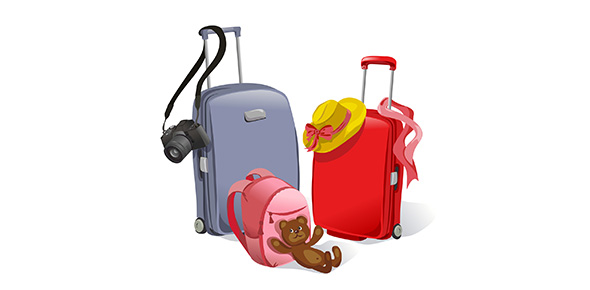 Company Admin Continued
---
1.

2.

3.

If an end user travels the same route frequently, what Concur Travel option can they use to reduce their search time?

4.

5.

6.

What are the 4 ways someone can be assigned to a user to assist with their travel arrangements?

7.

What are the steps to use Concur XA to view a user's profile?

8.

As an admin, what 2 options could you use to view the user's Concur Travel profile without the user selecting you as an assistant?

9.

10.