This Is To Assess Your Understanding On Goh Loading
10 Questions
| Total Attempts: 33
---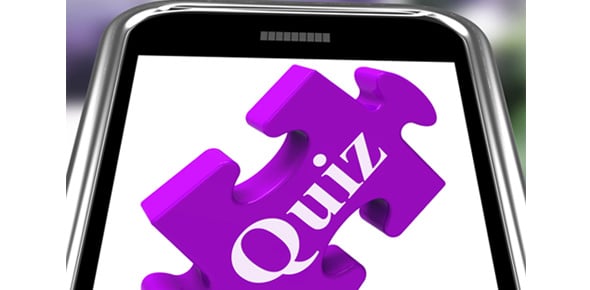 GOH loading principles are essential for the merchandisers (to have complete logistics ideas)
---
1.

How many Bars are there in 40 ft containers?

A.&nbsp

B.&nbsp

C.&nbsp

D.&nbsp

E.&nbsp

2.

What are the different types of Bar type Loading ?

3.

How will you decide the loading sequence in both Rope type/Bar type ?

4.

Why do you consider the Maximum loading limit ?

5.

Per bar you can load 20 prepacks of 5 garments. How many pcs you can load in the 20 ft containers?

6.

What is the function of Silica Gel whch has been attached to the bar after loading ?

7.

When you have long garments - which type of loading you will prefer ?

8.

Which type of loading will have the maximum no of garments in loading ?

9.

How the Orders and Colors being separated in the both types of loading ?

10.

In a rope you have 6 knots. each knot can have 1 prepack of 5 garments. Each Bar will have 8 ropes ? how many garments you can load in 20 ft containers?