Quiz: Identify The Correct Verb!
5 Questions
| Total Attempts: 46
---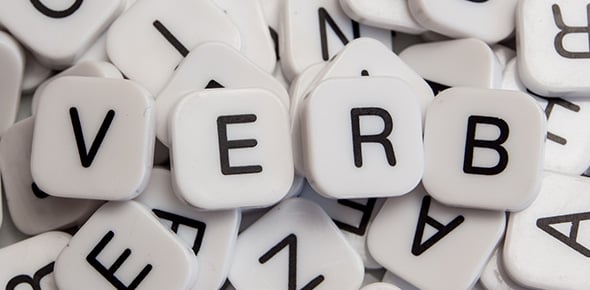 Can you identify the Correct Verb! This quiz s for everyone who wants to test out what they know about verbs and how they can be used in a sentence. As you take this quiz, you are expected to fill in the gaps with the correct verb for the sentence to be complete and grammatically correct. Give it a shot and get some practice.
---
1.

Mary _____________ a nice girl.

A.&nbsp

B.&nbsp

C.&nbsp

D.&nbsp

2.

Anna _____________ at home yesterday.

A.&nbsp

B.&nbsp

C.&nbsp

D.&nbsp

3.

Sandra and Peter _________ in English together.

A.&nbsp

B.&nbsp

C.&nbsp

D.&nbsp

4.

John and Paul _____________ in the same group last year.

A.&nbsp

B.&nbsp

C.&nbsp

D.&nbsp

5.

We _________ going to the zoo today.

A.&nbsp

B.&nbsp

C.&nbsp

D.&nbsp