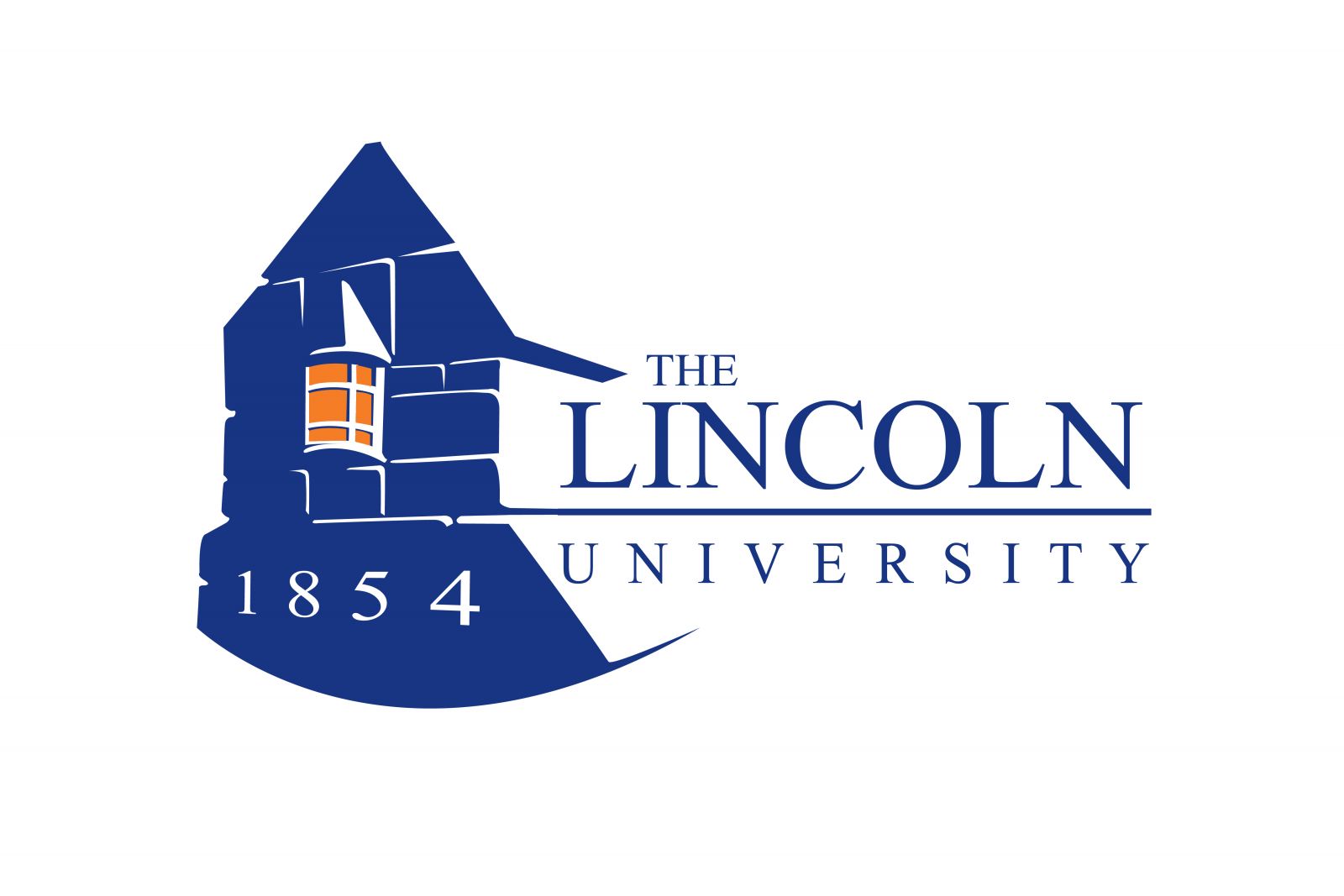 Student Employment Orientation Quiz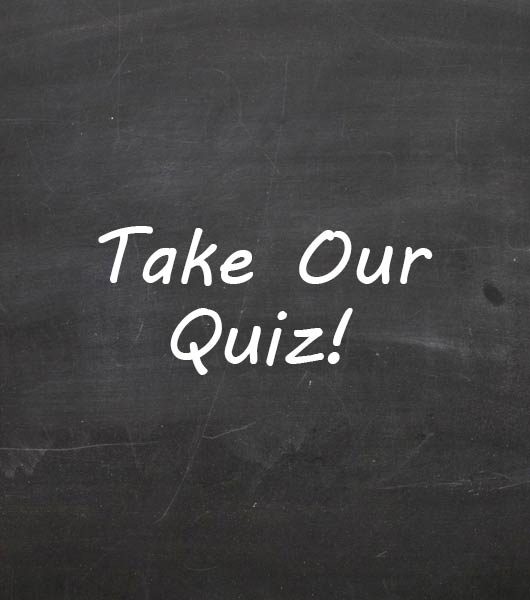 The Student Employment Program is a program offered to students to help offset the cost of their education. Students are employed through University departments. Before being employed through the Student Employment Program, all students must first take the online course and quiz. You must score 100% to pass.

The password for this quiz is LINCOLN. You must enter using all capital letters. Read the questions carefully before answering.

Review the Student Employment's website to determine what is your next step once you pass the online quiz.