Structure Strength And Stability
4 Questions
| Total Attempts: 71
---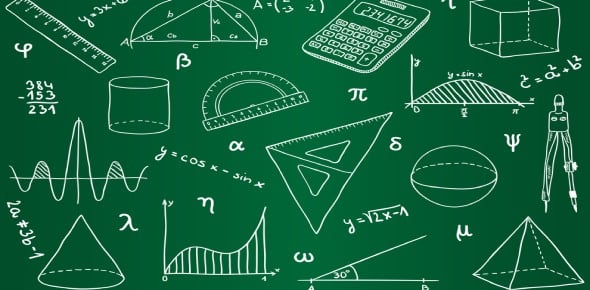 Learn the terms of structure strength and stability. There will be some Fill-in-the-blank Questions, Multiple Choice Questions and some Essay Type Questions!
---
1.

What Term goes with this definition...The multiple folds that are in some materials add more strength to structure, for protection from things like rain.

A.&nbsp

B.&nbsp

C.&nbsp

D.&nbsp

E.&nbsp

2.

An object that has a low and a large support base are normally stable.Structures dont always stay standing because of , , and a .

3.

Name 2 buildings that you can think of and name one term the 2 have in common. Explain how you think that term helps them stay standing.

4.

Is the defintion of truss...-when a structure is able to remain balence or when another force is acting on it?