Street IQ Quiz About Drugs!
10 Questions
| Total Attempts: 3854
---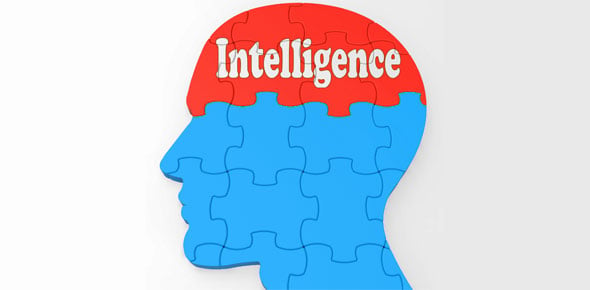 Are you a street brat? This is the first quiz of a series called "Street IQ" where you can test your knowledge of common street topics. If you can score an 8 or above, you can probably survive in the roughest parts of Compton or South Side - if not, you better stick to the country clubs! So, let's try out the quiz. All the best!
---
1.

Which of the following drugs is known to induce long coma-like stages and mental holes that are hard to arise from?

A.&nbsp

B.&nbsp

C.&nbsp

D.&nbsp

E.&nbsp

2.

What is the street name of the chemical MDMA?

A.&nbsp

B.&nbsp

C.&nbsp

D.&nbsp

E.&nbsp

3.

Which of the following is not a common unit for the purchase of "weed," or cannabis?

A.&nbsp

B.&nbsp

C.&nbsp

D.&nbsp

E.&nbsp

4.

Which of the following is most commonly used as a cutting agent in cocaine?

A.&nbsp

B.&nbsp

C.&nbsp

D.&nbsp

E.&nbsp

5.

Which of the following is not a common symbol or term associated with heroin use?

A.&nbsp

B.&nbsp

C.&nbsp

D.&nbsp

E.&nbsp

6.

Which of the following drugs is not considered an "upper?"

A.&nbsp

B.&nbsp

C.&nbsp

D.&nbsp

E.&nbsp

7.

Which of the following drugs is an OTC that is often considered a "dirty" high that is similar in chemistry and nature, but not intensity, to Ketamine and PCP?

A.&nbsp

B.&nbsp

C.&nbsp

D.&nbsp

E.&nbsp

8.

Which of the following is a common slang term for the hallucinogenic drug 2C-B?

A.&nbsp

B.&nbsp

C.&nbsp

D.&nbsp

E.&nbsp

9.

Which of the following drugs is usually consumed in "whippets?"

A.&nbsp

B.&nbsp

C.&nbsp

D.&nbsp

E.&nbsp

10.

Which of the following drugs is dosed in micrograms?

A.&nbsp

B.&nbsp

C.&nbsp

D.&nbsp

E.&nbsp