Spelling (Fill In The Blank)
---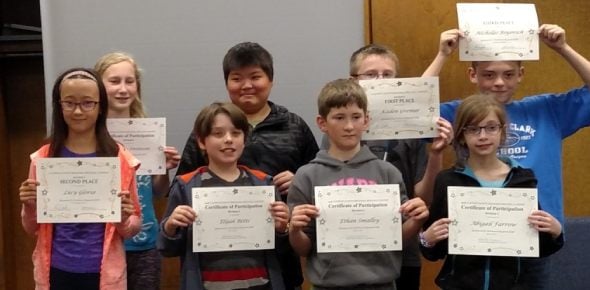 These are my top 10 can't do it spelling 
---
1.

Odysseus' son is?

2.

The cyclops that gets his eye poked out by "nobody" is?

3.

Close member of Achilles' household that is killed by Hector while in Achille's armour?

4.

Who wrote Persians?

5.

Persian king in Persians, not the dead one - the other one

6.

Who worte Lysistrata ?

7.

Who's that women in Arisophanes play, the one the starts the sex strike?

8.

War in Thucydides' historty (Funeral speach relates to this war)

9.

Who atributes the funeral Speach to Percicles in his work History of the Peloponnesian War?

10.

In Thucydides History of the Peloponnesian who does he atrribute the funeral speach to?