Solving Systems Of Equations By Graphing
3 Questions
| Total Attempts: 37
---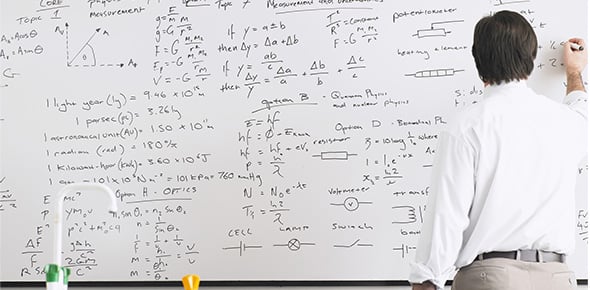 We are looking for the point or points of intersection of two lines. The point of intersection is the solution to the system, it is the one point that will work for both equations.
---
1.

Http://www.showme.com/sh/?h=gYIRBx2 click true when you have finished.

A.&nbsp

B.&nbsp

2.

How many possible types solutions do you have when you solve a system of equations?

A.&nbsp

B.&nbsp

C.&nbsp

D.&nbsp

3.

How many solutions do parallel lines have?