So You Want To Get Fit? Modal Verbs.
12 Questions
| Total Attempts: 63
---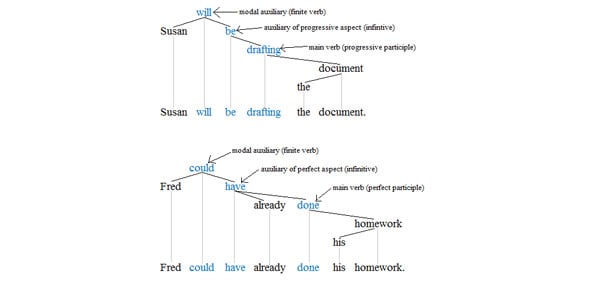 In languages, a modal verb is an auxiliary verb that expresses necessity or probabiliy. Examples include should, would, could, can, may and might. Do you know the appropriate uses for them? Take the quiz and find out!
---
1.

You look tired. You..... go to bed earlier.

A.&nbsp

B.&nbsp

2.

You..... respect the traffic signs.

A.&nbsp

B.&nbsp

3.

You ...... sit the exam. It's optional.

A.&nbsp

B.&nbsp

4.

You.....speak during the exam.

A.&nbsp

B.&nbsp

5.

Sorry I'm late. I ........go to the doctor's this morning.

A.&nbsp

B.&nbsp

6.

When it stopped raining, we...... finish the match.

A.&nbsp

B.&nbsp

7.

When I was a kid I ....... cycle for hours without getting tired.

A.&nbsp

B.&nbsp

8.

I'm a good swimmer. I.......swim a hundred lengths of the swimming pool.

9.

You.......miss the next training session. It's really important.

A.&nbsp

B.&nbsp

10.

Robbie is a bit upset. Perhaps you ........ speak to him.

A.&nbsp

B.&nbsp

11.

Have you seen Anna? I.......speak to her.

A.&nbsp

B.&nbsp

12.

I've studied French for years but I .........speak it.

A.&nbsp

B.&nbsp