Should You Join The Pink Animal Clan?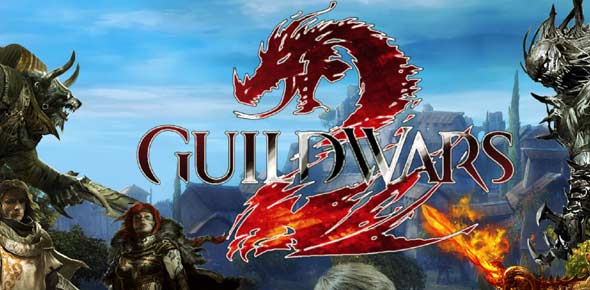 Should you join The Pink Animal Clan? This quiz will let you know if you are pink animal clan material.
1.

What is the most important part of the game?

A.&nbsp

B.&nbsp

2.

Are you friendly/mature and are you tired of people who nag and whine?

3.

Are you mostly PVE or okay with a guild who is mostly PVE?

4.

Do you like to have fun?

5.

Can you handle the color pink?