Section 1 Quiz - Message Boxes
---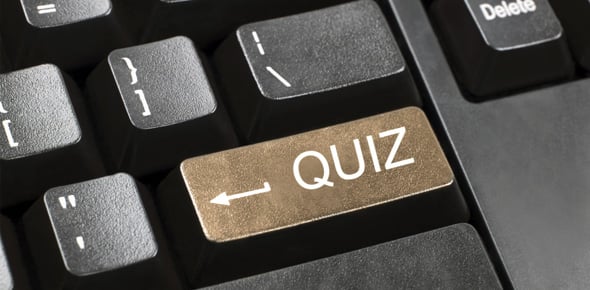 Welcome to the Section 1 Quiz for Message Boxes. You will complete a quick quiz in less than 20 minutes. You must get a 70% or better to pass, or you will repeat the lesson.
---
1.

Is the "@echo" used in most message box commands?

2.

For the colored text boxes, what number is for the first color, gold?

A.&nbsp

B.&nbsp

C.&nbsp

D.&nbsp

3.

In a colored message box, is the first number/letter for the color of the text or background?

A.&nbsp

B.&nbsp

4.

To loop something BEFORE whatever you want to loop, put

5.

There is a variety of message boxes you can create. Please type a simple message box command for this essay question.