Sapa Conference - Day 3 - Process Understanding
5 Questions
| Total Attempts: 36
---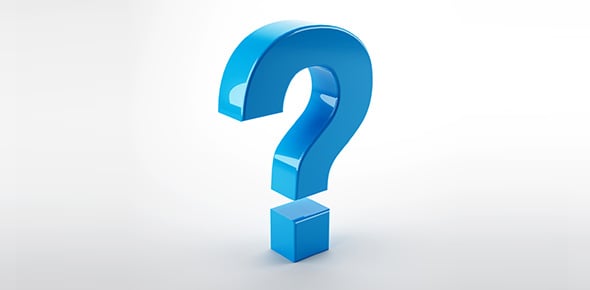 ---
1.

What is the IIA Standard for Engagement Planning?

2.

What is the first consideration in engagement planning under Performance Standard 2201?

3.

What are the common process understanding tools? Give at least 3

4.

What is a process understanding tools that meant as simply as the act of tracing a transaction through organizational records and procedures to develop an understanding of transaction flow and design of controls.

5.

In your own understanding, why it is important to understand the process you are going to review/audit?