Safety Tool Box Talk 1-31-11
5 Questions
| Attempts: 65
---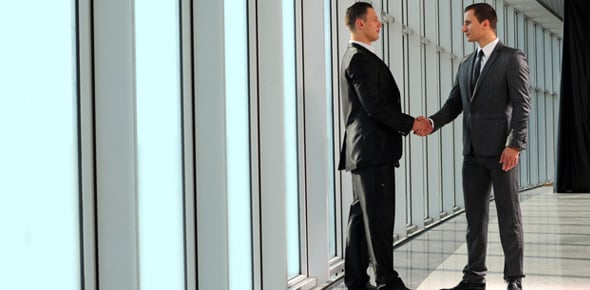 ---
1.

OSHA requires fall protection when you are on a walking or working surface with an unprotected side or edge more than 20 feet from the ground.

A.&nbsp

B.&nbsp

2.

Guardrails, safety nets, and personal fall arrest systems are the most effective ways to prevent falls.

A.&nbsp

B.&nbsp

3.

Safety monitors should stand below on the ground, right under where employees are working so that they can be seen.

A.&nbsp

B.&nbsp

4.

When working in a high place, the best place to store materials is near the edge where they'll be out of the way as you work.

A.&nbsp

B.&nbsp

5.

Would you like to have your name entered into this weeks random drawing?