Rm Tutor Math Competency Test
3 Questions
| Total Attempts: 50
---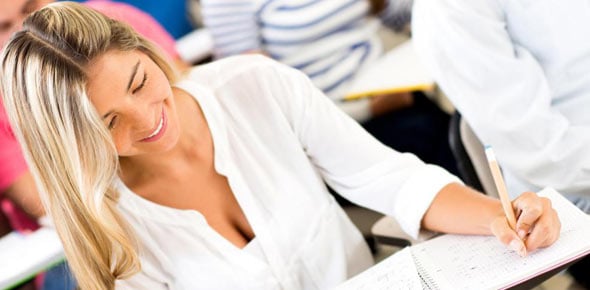 A math competency test for RM's online tutors.
---
1.

What is the area of the circle, if the area of the shaded region is 412 square units?

A.&nbsp

B.&nbsp

C.&nbsp

D.&nbsp

2.

For the following problem, provide an answer and an explanation of how you got the answer. The explanation should be understandable to a 5th grade student.Which fraction is greater, 2004/2005 or 2005/2006?