Government And Politics Quiz For Revision
---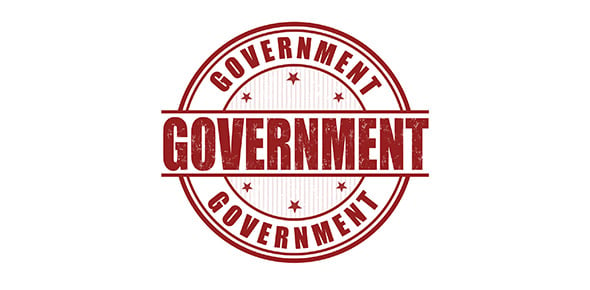 Government and Politics is a challenging and rewarding subject that suits any student who is interested in people, power and fairness in society. If you are a student of history then take this quiz and gauge your understanding.
---
1.

A.&nbsp

B.&nbsp

C.&nbsp

2.

The Eurozone is the area of the European Union that includes the 13 Member states the have adopted the euro as their curreny.

A.&nbsp

B.&nbsp

3.

________ became the party leader in 1935, Deputy Prime Minister in the war coalition in 1942 and Prime minister in 1945.

4.

_________ is making shrewd bargains or deal that are of benefit to those who make them.

5.

Autocracy relates to rule by an individual who has restricted authority.

A.&nbsp

B.&nbsp

6.

A Fire brigade campaign is a ____________ type of group campaign designed to rally support quickly.

7.

The devolved elections in Scotland and Wales, held under ___

8.

_______ suffered under the FPTP system used for Westminster elections.

9.

Ecotage is ________ action in the environmental field.