Resource Consumption Labs
---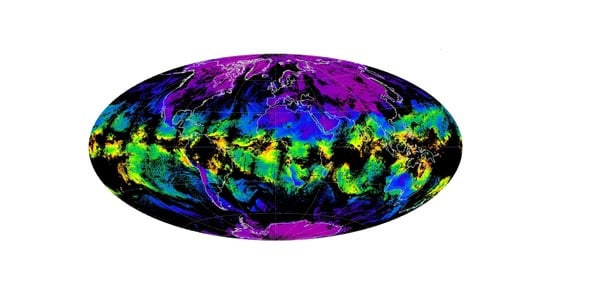 Aslfjs
---
1.

______-______: we have little control ◦EX: Fuel to produce electricity, water, fertilizer, etc. ◦ ______-________: we can control ◦EX: how much water we use in the shower, whether we leave the lights on when we leave, what temperature we keep our homes

2.

The "commons" that he refers to in the little of his essay are those parts of our environment that are available to ________ but for which no single individual has ________: the atmosphere, water, wildlife, forests, and fisheries. The tragedy of the commons is that no one is taking charge and being ________ for the ________ ___ of the commons.

3.

________ –The ability to meet humanity's current needs without compromising the ability of future generations to meet their needs

4.

•_______ _______ –The amount of land, fresh water, and ocean required on a continuous basis to supply a person with food, wood, energy, water, housing, clothing, transportation, and waste disposal. –Earth has 11.4 billion ha = 28.2 billion acres of productive land and water –11.4/6.8 billion people = 1.8 ha (4.3 acres) –Currently, average ecological footprint is 2.7 ha (6.7 acres) –US footprint is 9.4 ha (23.3 acres) if everyone in the world had the same, we would need 4 Earths!!!