Orientation To HIPAA For Members
5 Questions
| Total Attempts: 27
---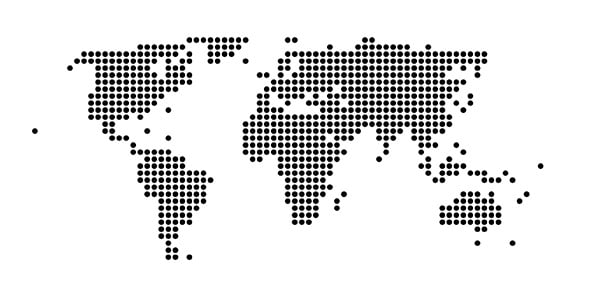 Please confirm your understanding and readiness to follow HIPAA regulations as they relate to your duties with the fire & rescue system in Loudoun County.  If you have any questions regarding this content, please contact [email protected] Org for further assistance.
---
1.

I have completed the Orientation to HIPAA for Members training presentation in its entirety.

A.&nbsp

B.&nbsp

2.

I understand what constitutes Protected Health Information (PHI).

A.&nbsp

B.&nbsp

3.

I understand my obligations under HIPAA to safeguard Protected Health Information of all types and in all formats.

A.&nbsp

B.&nbsp

4.

I understand that there are substantial civil, criminal, and system penalties for violating HIPAA provisions and that such penalties will be my responsibility.

A.&nbsp

B.&nbsp

5.

By typing your full legal name and today's date in the box, you are electronically affirming that your answers to these readiness questions are true to the best of your knowledge.