Are You Gay Lesbian, Straight Or A Homo?
10 Questions
| Total Attempts: 1982
---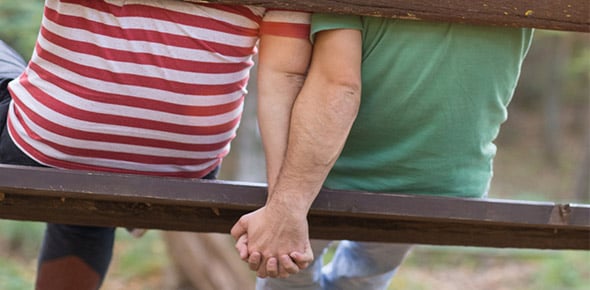 This quiz is a comedy quiz about being gay or lesbian or other. There will be no cursing in the quiz not any thing inoppropriate no just joking we probably will. Asks questions such as r u a boy r r u a girl do you like being at a strip club or do u like being at home with your room mate. Do u smoke or r u scared to but these are not going to be the questions that we use they r just based on the questions that we will use.
---
1.

What mood are u in

A.&nbsp

B.&nbsp

C.&nbsp

U arn't really happy but u get happy during surtin accasions

D.&nbsp

You enjoy talking to girls

2.

Whats your favorite color

A.&nbsp

B.&nbsp

C.&nbsp

D.&nbsp

3.

What is your favorite pet

A.&nbsp

B.&nbsp

C.&nbsp

D.&nbsp

4.

If you had to choose a magical creature what would it be

A.&nbsp

B.&nbsp

C.&nbsp

D.&nbsp

5.

WHO IS YOUR FAVORITE AMERICAN HERO

A.&nbsp

Spiderpig spiderpig does wat ever a spider pig does

B.&nbsp

John cena rey mysterio john morrison

C.&nbsp

Under taker and cane if u don't no who they r they r wrestlers

D.&nbsp

6.

Your favorite show

A.&nbsp

B.&nbsp

C.&nbsp

D.&nbsp

7.

Favorite singer

A.&nbsp

B.&nbsp

C.&nbsp

D.&nbsp

8.

Wat is your favorite type of matress

A.&nbsp

B.&nbsp

C.&nbsp

D.&nbsp

9.

If you had one wish wat would it be

A.&nbsp

A boy or girl you always fantasized about

B.&nbsp

C.&nbsp

D.&nbsp

10.

What would u do if u saw a mummy

A.&nbsp

B.&nbsp

C.&nbsp

D.&nbsp

Get spider man then make love to him