Quiz 1: Tchr 6630 Content Area Reading (Open Book/Notes)
6 Questions
| Total Attempts: 40
---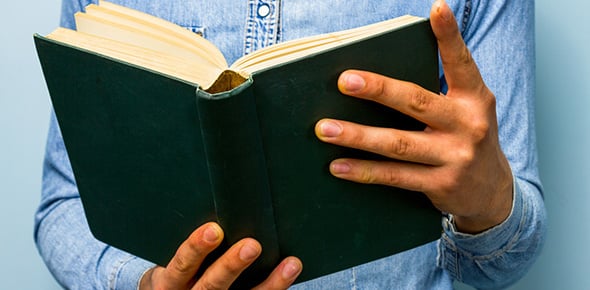 This is the first quiz for TCHR 6630. It is open book, but not collaborative. Please do not discuss the quiz questions or answers with others. Thank you and good luck.
---
1.

What is your Full Name?

2.

True or False? About this TCHR 6030 Syllabus: Assignments turned in late will be lowered one letter grade for each day past the due date. Assignments more than 3 days late will not be accepted. Quizzes and other in-class exercises cannot be made up. Note that your lowest scoring quiz will be automatically dropped. Assignments will not be accepted by email.

A.&nbsp

B.&nbsp

3.

Daybooks are worth ____ % of your entire grade.

4.

The last name of my professor is _____________________.

5.

Yesterday in class, we discussed strategies for encouraging a classroom of resistant readers to do their reading homework. Name one strategy we discussed.

6.

Was there a test question that was unfair? An answer you want to explain?