Pre-assestment Quiz On Basic Computer Skills
15 Questions
| Total Attempts: 16
---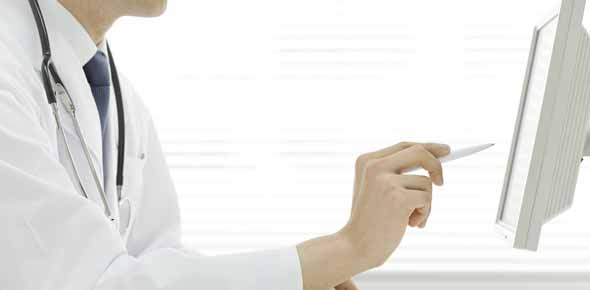 This test will be administer to the participants of this training for them to know how level their knowledge in computer.
---
1.

Can you start up, reboot and shut down a computer correctly?

2.

Can you load, launch and quit a program from the hard drive?

3.

Can you save and retrieve a file from the hard drive?

4.

Can you print a word processing document from your computer?

5.

Are you familiar to the different icons, buttons and menus of any applications in your computer?

6.

Can you do multi-tasking in your computer at a time?

7.

Can you open and close menus and windows?

8.

Can you put hyperlink in your slide, file, and to your website?

9.

Do you know how to log on to the internet?

10.

Do you know how to read and delete email messages?

11.

Can you create, send, forward and reply to email messages?

12.

Can you attach files, images in your email messages?

13.

Can you add video and audio in your presentation?

14.

Can you recognize the difference between email address and website address?

15.

Can you locate and access subject-specific information using a search engine?