What Should I Be When I Grow Up?
10 Questions
| Total Attempts: 26729
---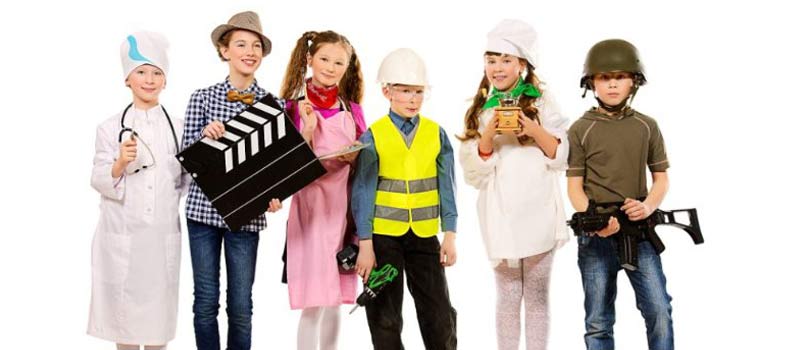 Are you a kid and you are struggling to figure out what you want to be when you grow up? Worry no more, as this quiz will help you understand this and much more. Get to know the traits you have that will direct you to a given path. All the best.
---
1.

What was your favorite pastime as a kid?

A.&nbsp

B.&nbsp

C.&nbsp

D.&nbsp

E.&nbsp

2.

If you can take one item to a deserted island, what would it be?

A.&nbsp

B.&nbsp

C.&nbsp

D.&nbsp

E.&nbsp

3.

How would your favorite school teacher describe you?

A.&nbsp

B.&nbsp

C.&nbsp

D.&nbsp

E.&nbsp

4.

If you are a TV show, which would it be?

A.&nbsp

B.&nbsp

C.&nbsp

D.&nbsp

E.&nbsp

5.

If you have $1 million that you can donate to charity or for a social cause, what would it be?

A.&nbsp

B.&nbsp

C.&nbsp

D.&nbsp

E.&nbsp

6.

What is your biggest dream?

A.&nbsp

B.&nbsp

C.&nbsp

D.&nbsp

E.&nbsp

7.

Which city do you want to retire in?

A.&nbsp

B.&nbsp

C.&nbsp

D.&nbsp

E.&nbsp

8.

What is your fashion style?

A.&nbsp

B.&nbsp

C.&nbsp

D.&nbsp

E.&nbsp

10.

What kind of a superhero are you?

A.&nbsp

B.&nbsp

C.&nbsp

D.&nbsp

E.&nbsp