What Color Is Your Personality? Quiz!
10 Questions
| Total Attempts: 23005
---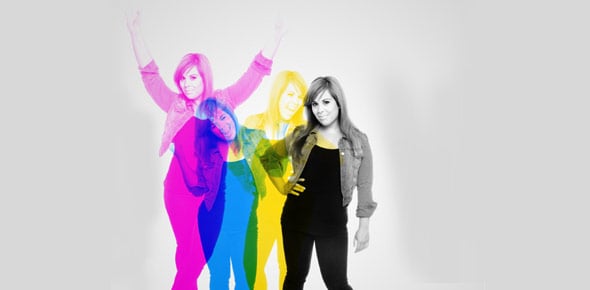 We love to put a label on the way we feel, the things we think and the little mannerisms of our personalities that make us who we are, and there's nothing wrong with that! We'll be doing it today, as we determine what color best matches your personality! Good luck!
---
1.

What is one of your values?

A.&nbsp

B.&nbsp

C.&nbsp

D.&nbsp

E.&nbsp

F.&nbsp

2.

What is your favorite movie of 2014?

A.&nbsp

B.&nbsp

C.&nbsp

D.&nbsp

E.&nbsp

F.&nbsp

3.

What do you look for when meeting new people?

A.&nbsp

B.&nbsp

C.&nbsp

D.&nbsp

E.&nbsp

F.&nbsp

4.

What activity would you enjoy most during the holidays?

A.&nbsp

B.&nbsp

C.&nbsp

D.&nbsp

E.&nbsp

F.&nbsp

5.

What is your favorite comfort food?

A.&nbsp

B.&nbsp

C.&nbsp

D.&nbsp

E.&nbsp

F.&nbsp

6.

What is your favorite month of the year?

A.&nbsp

B.&nbsp

C.&nbsp

D.&nbsp

E.&nbsp

F.&nbsp

7.

When you need to take a break from work, what do you like to do?

A.&nbsp

B.&nbsp

C.&nbsp

D.&nbsp

E.&nbsp

F.&nbsp

8.

Who is your favorite fictional character?

A.&nbsp

B.&nbsp

C.&nbsp

D.&nbsp

E.&nbsp

F.&nbsp

9.

How would your friends describe your personality?

A.&nbsp

B.&nbsp

C.&nbsp

D.&nbsp

E.&nbsp

F.&nbsp

10.

Where would you prefer to live?

A.&nbsp

B.&nbsp

C.&nbsp

D.&nbsp

E.&nbsp

F.&nbsp