How Do You Find Your Spirit Animal?
10 Questions
| Total Attempts: 19029
---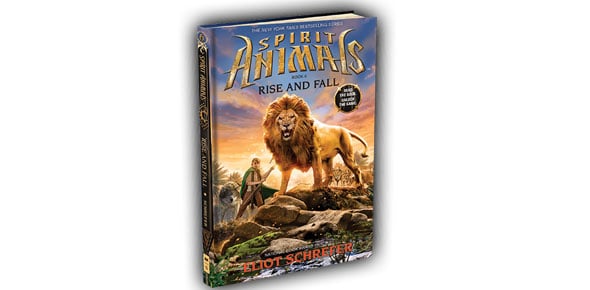 A spirit animal is believed to be a person who watches over us and keeps us away from making mistakes or dangers. Some people believe it to be a person who cared about you that died and took the shape of an animal. Do you wish to know what your spirit animal looks like? Take up the quiz below and get to find out.
---
1.

What is your favorite element?

A.&nbsp

B.&nbsp

C.&nbsp

D.&nbsp

E.&nbsp

2.

What is your favorite part of the day?

A.&nbsp

B.&nbsp

C.&nbsp

D.&nbsp

E.&nbsp

3.

What is your favorite weather?

A.&nbsp

B.&nbsp

C.&nbsp

D.&nbsp

E.&nbsp

4.

What is your usual mood?

A.&nbsp

B.&nbsp

C.&nbsp

D.&nbsp

E.&nbsp

5.

What aspect of nature do you like the most?

A.&nbsp

B.&nbsp

C.&nbsp

D.&nbsp

E.&nbsp

6.

What is your favorite color?

A.&nbsp

B.&nbsp

C.&nbsp

D.&nbsp

E.&nbsp

7.

What is your favorite animal?

A.&nbsp

B.&nbsp

C.&nbsp

D.&nbsp

E.&nbsp

8.

What is your favorite sport?

A.&nbsp

B.&nbsp

C.&nbsp

D.&nbsp

E.&nbsp

9.

When you wake up in the morning, what is the first thing you think about?

A.&nbsp

B.&nbsp

C.&nbsp

D.&nbsp

E.&nbsp

10.

Which attraction appeals to you the most?

A.&nbsp

B.&nbsp

C.&nbsp

D.&nbsp

E.&nbsp