What Type Of Color Do You Like Most?
15 Questions
| Total Attempts: 275
---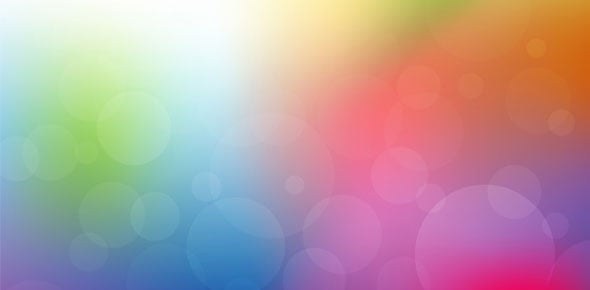 How much do you know yourself? Take this quiz and find out your preference when it comes to colors. The questions are based on normal human life, from which you will get to know your favorite.
---
1.

What do you have on your body if you are "black and blue"?

A.&nbsp

B.&nbsp

C.&nbsp

D.&nbsp

2.

What are the two traditional colors of Halloween?

A.&nbsp

B.&nbsp

C.&nbsp

D.&nbsp

3.

When leaves change colors in the fall, which of these colors might they turn to?

A.&nbsp

B.&nbsp

C.&nbsp

D.&nbsp

4.

What is another name by which a brown bear is known?

A.&nbsp

B.&nbsp

C.&nbsp

D.&nbsp

5.

What color is the polar bear?

A.&nbsp

B.&nbsp

C.&nbsp

D.&nbsp

6.

What is the name of the black and white bear that only lives in China in the wild and eats bamboo?

A.&nbsp

B.&nbsp

C.&nbsp

D.&nbsp

7.

What main color is "Spider-Man's" costume?

A.&nbsp

B.&nbsp

C.&nbsp

D.&nbsp

8.

What color is "The Incredible Hulk"?

A.&nbsp

B.&nbsp

C.&nbsp

D.&nbsp

9.

What animal has eight legs and spins webs?

A.&nbsp

B.&nbsp

C.&nbsp

D.&nbsp

10.

What red fruit, which some people believe to be a vegetable, grows on a vine?

A.&nbsp

B.&nbsp

C.&nbsp

D.&nbsp

11.

What color is the spicy jalapeno pepper?

A.&nbsp

B.&nbsp

C.&nbsp

D.&nbsp

12.

85% of Greenland, the world's largest island, is covered by what?

A.&nbsp

B.&nbsp

C.&nbsp

D.&nbsp

13.

What color is a monarch butterfly?

A.&nbsp

B.&nbsp

C.&nbsp

D.&nbsp

14.

What single citrus fruit holds about 2/3 of our daily Vitamin C needs?

A.&nbsp

B.&nbsp

C.&nbsp

D.&nbsp

15.

Which of the following drinks can be white in color and helps you build strong bones?

A.&nbsp

B.&nbsp

C.&nbsp

D.&nbsp