Basic Physiology Exam For Beginners!
3 Questions
| Total Attempts: 279
---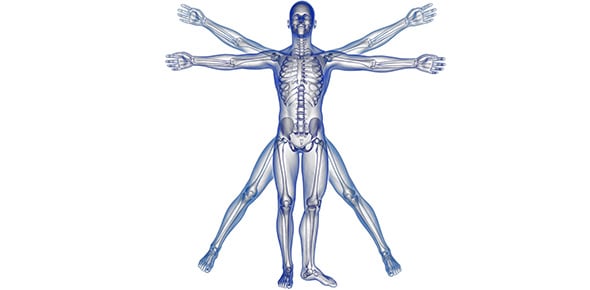 Are you a fresh student when it comes to all things Physiology? By now, there are some basics that you should know after the weeks you have covered. Why don't you take up the beginners' quiz below and get to see some of the topics that are problematic for you? Be sure to check up quizzes on those topics too. All the best!
---
1.

In order to continue to contract, muscle cells must have

A.&nbsp

B.&nbsp

C.&nbsp

D.&nbsp

2.

Increasing the rate of chemical reactions is achieved by _________ the energy of activation

A.&nbsp

B.&nbsp

C.&nbsp

D.&nbsp

3.

The ability of an enzyme to bind to a particular substrate is achieved by

A.&nbsp

B.&nbsp

C.&nbsp

D.&nbsp