Philosophy Of Service 100
---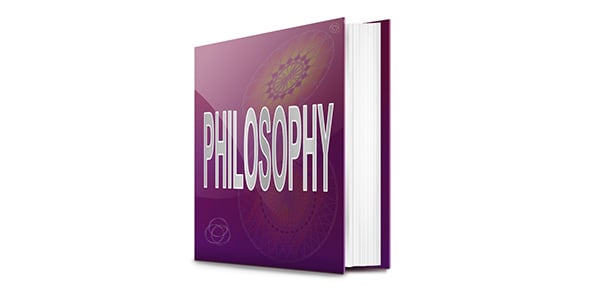 Test questions.
---
1.

Austintown Police Departments value statement is that we will display _______, _________, __________ and _______________ while accomplishing our mission.

2.

The Mission Statement of the Austintown Police department is to improve the quality of life, uphold the law and protect the lives and property of ____ _______.

3.

The very nature of police work necessitates that the department's employees use their individual _________ when deciding whether to take official action, and if so, which action to take.

4.

While the discretion that is essential in police work inevitably results in some degree of variation in the handling of matters from case to case, the department recognizes that biased or discriminatory law enforcement practices are inherently unfair.

A.&nbsp

B.&nbsp

5.

The Austintown Police Department is _________ to establishing close ties with the public and responding to the needs of the community.

6.

All police employees should be guided in the performance of their duties by the Police Officers _________________.