The Perfect Hair Color For You! (Girls Only!)
7 Questions
| Attempts: 1423
---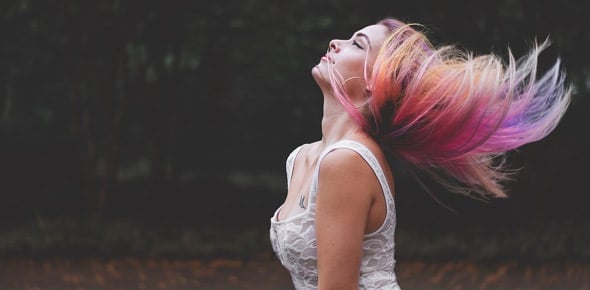 Find out what hair color would look best on you!
---
You May Get
Blonde
You should go blonde! Blondes are funny, sweet, and they love love! But the bad part is they get into lots of drama!
Brunette
You should be a brunette! Brunettes are kind, caring, and just love kids!
& many more results.
Start this quiz
to find your result.
1.

If you could be anyone in the world who would you be?

A.&nbsp

B.&nbsp

C.&nbsp

D.&nbsp

2.

What is your fave place to eat?

A.&nbsp

B.&nbsp

C.&nbsp

D.&nbsp

3.

Where does the best food come from?

A.&nbsp

B.&nbsp

C.&nbsp

D.&nbsp

4.

Choose your vacation spot.

A.&nbsp

B.&nbsp

C.&nbsp

D.&nbsp

5.

Fave drink?

A.&nbsp

B.&nbsp

C.&nbsp

D.&nbsp

6.

Fave candy bar?

A.&nbsp

B.&nbsp

C.&nbsp

D.&nbsp

7.

Last Question: What is more addicting?

A.&nbsp

B.&nbsp

C.&nbsp

D.&nbsp