Orientation - Grades And Attendance
9 Questions
| Total Attempts: 37
---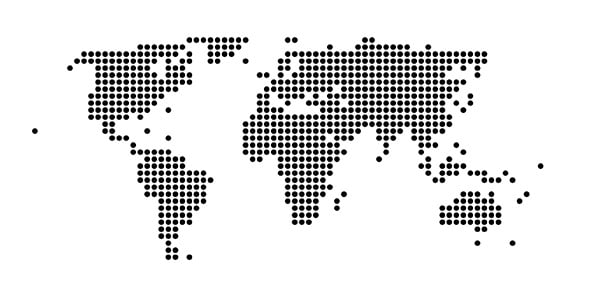 Jackson Area Career Center (JACC) has student policies and procedures that often differ greatly from those of your local school. As a student to JACC, it is extremely important that you understand what will be expected of you while at JACC.
---
1.

1. If a student misses more than 20 minute of class, he or she will be marked absent for the entire shift.

A.&nbsp

B.&nbsp

2.

2. If a student has 3 or more absences in a grading cycle, their grade would be lowered a minimum of 10%.

A.&nbsp

B.&nbsp

3.

3. JACC may accept documentation for days absent.

A.&nbsp

B.&nbsp

4.

4. Students are encouraged to contact their instructor if they are going to be absent just as an employee would contact an employer. This may be reflected in the student's grade (at teacher discretion).

A.&nbsp

B.&nbsp

5.

5. Students that exceed the attendance policy AND fail a grading cycle may not be recommended to return to JACC the following tri/semester.

A.&nbsp

B.&nbsp

6.

6. Students with parent permission who need to leave early must sign out in the Office.

A.&nbsp

B.&nbsp

7.

7. Students who reach 18 years of age and wish to conduct their own school business can do so if they make this request in a meeting with the JACC Principal.

A.&nbsp

B.&nbsp

8.

8. Good attendance is expected and we do not classify absences as excused or unexcused.

A.&nbsp

B.&nbsp

9.

9. Students who are absent from school for extenuating circumstances must see .