Identify The Error Quiz: Oh My English!
3 Questions
| Total Attempts: 1204
---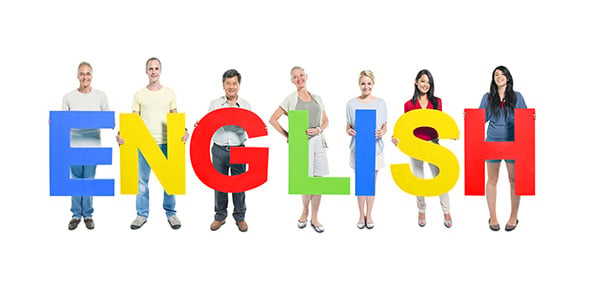 One way of testing your understanding of a subject or language is seeing how good you are at identifying something wrong with it. The quiz below is designed to test your English skills by checking if you can identify the error in the sentences below and correct them. Why don't you give it a shot and see just how well you are?
---