If You Were A Greek God/Goddess Which One Would You Be ?
5 Questions
| Attempts: 946
---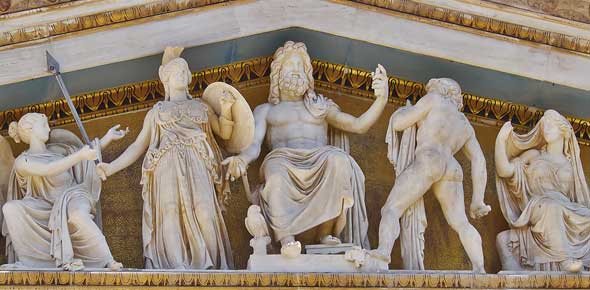 Thos quiz is to determine that if you were a goddess/god which one would you be. Please take this quiz to find out.
---
You May Get
Iris
You love rainbows and are very colorful . All the colors are your favorite .
Hecate
You are the controller of the Mist and you love using magic . You usually like blue .
& many more results.
Start this quiz
to find your result.
1.

What is your favorite color ?

A.&nbsp

B.&nbsp

C.&nbsp

D.&nbsp

E.&nbsp

F.&nbsp

G.&nbsp

H.&nbsp

I.&nbsp

J.&nbsp

K.&nbsp

L.&nbsp

M.&nbsp

N.&nbsp

O.&nbsp

2.

What is your desired hair color ?

A.&nbsp

B.&nbsp

C.&nbsp

D.&nbsp

E.&nbsp

F.&nbsp

G.&nbsp

H.&nbsp

3.

What is your favorite activity ?

A.&nbsp

B.&nbsp

C.&nbsp

D.&nbsp

E.&nbsp

F.&nbsp

G.&nbsp

H.&nbsp

I.&nbsp

J.&nbsp

K.&nbsp

L.&nbsp

M.&nbsp

N.&nbsp

O.&nbsp

P.&nbsp

4.

What is your favorite weapon to fight with ?

A.&nbsp

I hate blood . I use my voice

B.&nbsp

C.&nbsp

D.&nbsp

E.&nbsp

F.&nbsp

G.&nbsp

H.&nbsp

I.&nbsp

J.&nbsp

K.&nbsp

5.

Are you boy or a girl ?

A.&nbsp

B.&nbsp